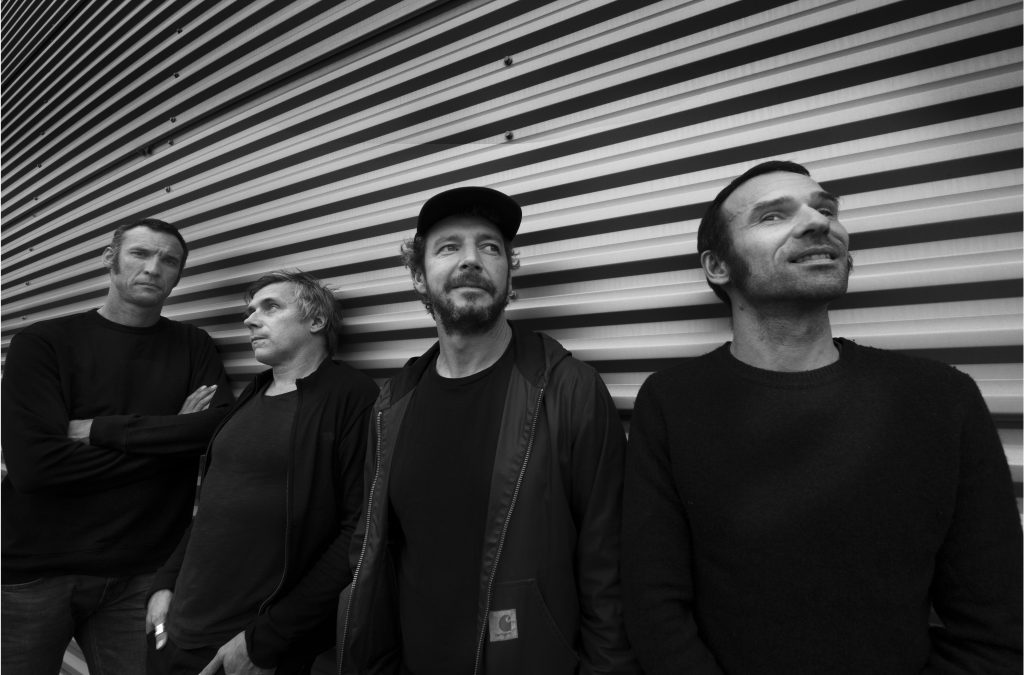 Bio:
After strafing stages for three years with a Clean Kitchen is A Happy Kitchen Paul Lamont hooked up with former Hitch band mate Olivier Wychuyse to form Grand Blue Heron.
Started out in 2015 as a backing project for songs written by Lamont, the project quickly shifted gears to a full band slicing and dicing great portions of alternative guitar music from different eras into a blend of their own. Known now for having a very particular, yet recognizable sound of their own, Grand Blue create abrasive and melodic songs and tend to bring them to life with bloodied energy when released on stage. Upon release of the 'Hatch' debut album, the versatility of the band was well attested by a rist of positive reviews, of which not two used the same musical references to describe the band.
Grand Blue Heron were also able to open up for / play alongside very diverse bands such as Black Mountain, The Glücks, Bo Ningen, Elefant, Steak N°8, White Denim, The Cult of Dom Keller as well as topping a number of bills in Flanders and France …
Watch & listen:
Order your copy:
–> right here!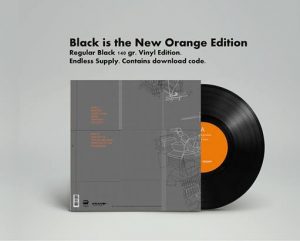 Find & like them here: