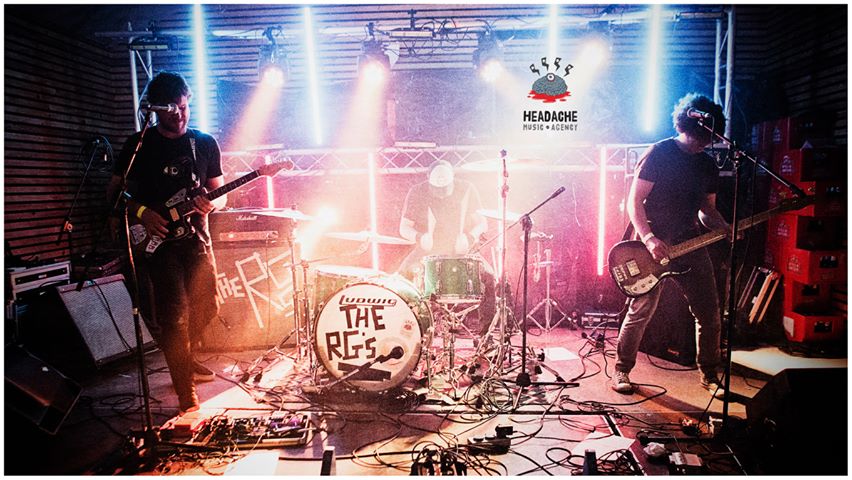 Bio:
With firm roots in the West-Flanders rock scene, Belgian band The RG's has been playing melody-driven solid rock since its inception.  Founded as a two-headed band in 2013,  it welcomed a third musician during the next year as bass player to add extra punch to their sound.  Their early work resulted in a title-less album in 2015, recorded at "BareFoot Studio", Pittem, which was to be catalogued as a more classic rock/grunge/blues-album…
Follow-up record "The Cricked Sound" was officially released in the spring of 2018 and was more inspired by heavy & solid postgrunge/postpunk with noise-influences.  All songs on the album were written in the RG's own rehearsal studio; the result of 3 passionate, dedicated musicians seeking and perfecting their style. The album was recorded at the "Number Nine Studios" in Ghent and produced by STAKE band leader Brent Vanneste; resulting in their heaviest, most powerful record to date…
Find & like them here: 
Watch & listen:
Order your copy:
–> right here!