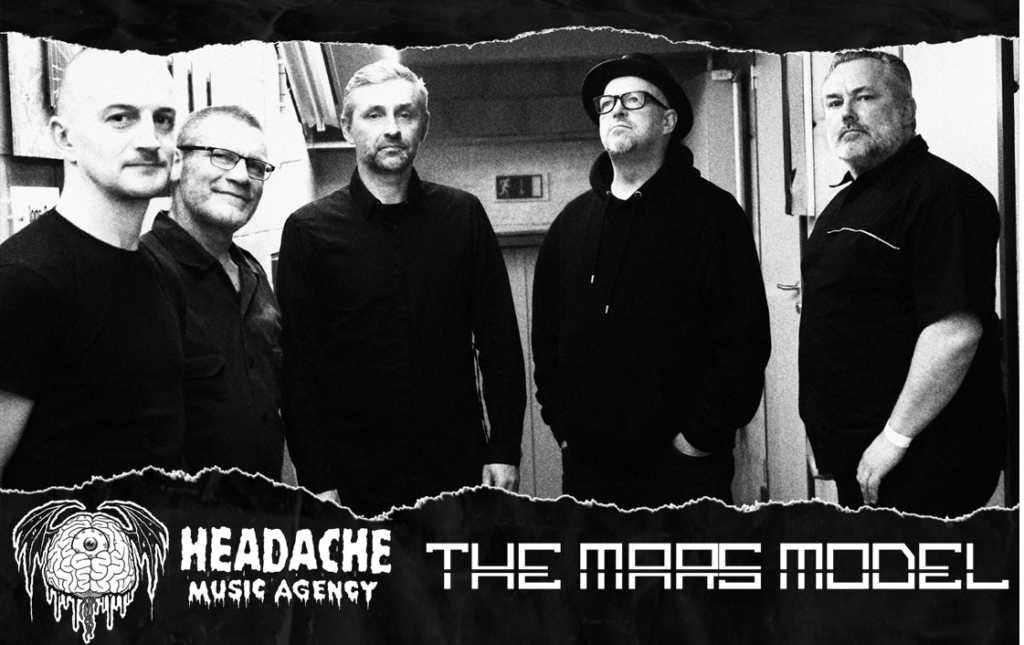 Postpunk? Dark Wave? Goth Metal?
What's in a name?
It's energetic, explosive & pure passion on stage!
In 2019 THE MARS MODEL took shape.
A group of friends and like-minded individuals wanted to create something different. The band consists out of musicians who had their spurs in previous bands and at that time they decided not to drop any names as they needed a fresh and honest approach towards listeners and bystanders.
A year of hard and intense rehearsing and a 4-track album called 'Francobelga' 12"/mcd was created. The band has been in a non-stop work modus, even during the pandemic hold-up, and a second 2 track vinyl 12" has been released in 2020 and the accompanied 2 video's spread like wild fire online!
THE MARS MODEL has made a full circle image around the band itself, matching logo's, stunning artwork and songs that are representative in an age of strife and confusion without losing focus on happiness and a positive outlook on things to come.
The band brings listeners a fully-formed outspoken vision that presented a variety of attractive power, dramatic swells and energetic, explosive riffing.
The style 'could' be described as Postpunk or Dark Wave or Goth Metal … Then again, what's in a name or what is a suitable description?
The overall reactions have been nothing but positive so far, the band plays with full passion and sheer energy and brings a real powerhouse live.
THE MARS MODEL RELEASED THE ALBUM 'PRIMAL URGE' ON LP AND CD!
OUT ON FX7 RECORDS!
NEW VID 2023 ONLINE – MAN OF THE YEAR! Check it down below!
THE MARS MODEL IS:
DOMINIEK DECANDT (guitar) – former ORGANISED PLEASURE – DEFINITIVOS – MARKY RAMONE & THE SPEEDKINGS – WALTER LURE (NYC) – GOLDEN GALAXY JERKS- SEX REVOLVER (punk tribute)
HANS VERBEKE (vocals) – former BLINDFOLD – LIAR (active) – SPIRIT OF YOUTH – MARKY RAMONE & THE SPEEDKINGS – SEX REVOLVER (punk tribute) – YOUR GOD IS DEAD
FRED DUF (bass) – former BLINDHORSES – SEX REVOLVER, also active in OIL CITY BAND
TIM JULT (drums) – former EMPATHY – CONGRESS – YOUR GOD IS DEAD – LIAR, also active in The Kids
OLIVIER MOULIN (synths) – also active in CYGO CRIES